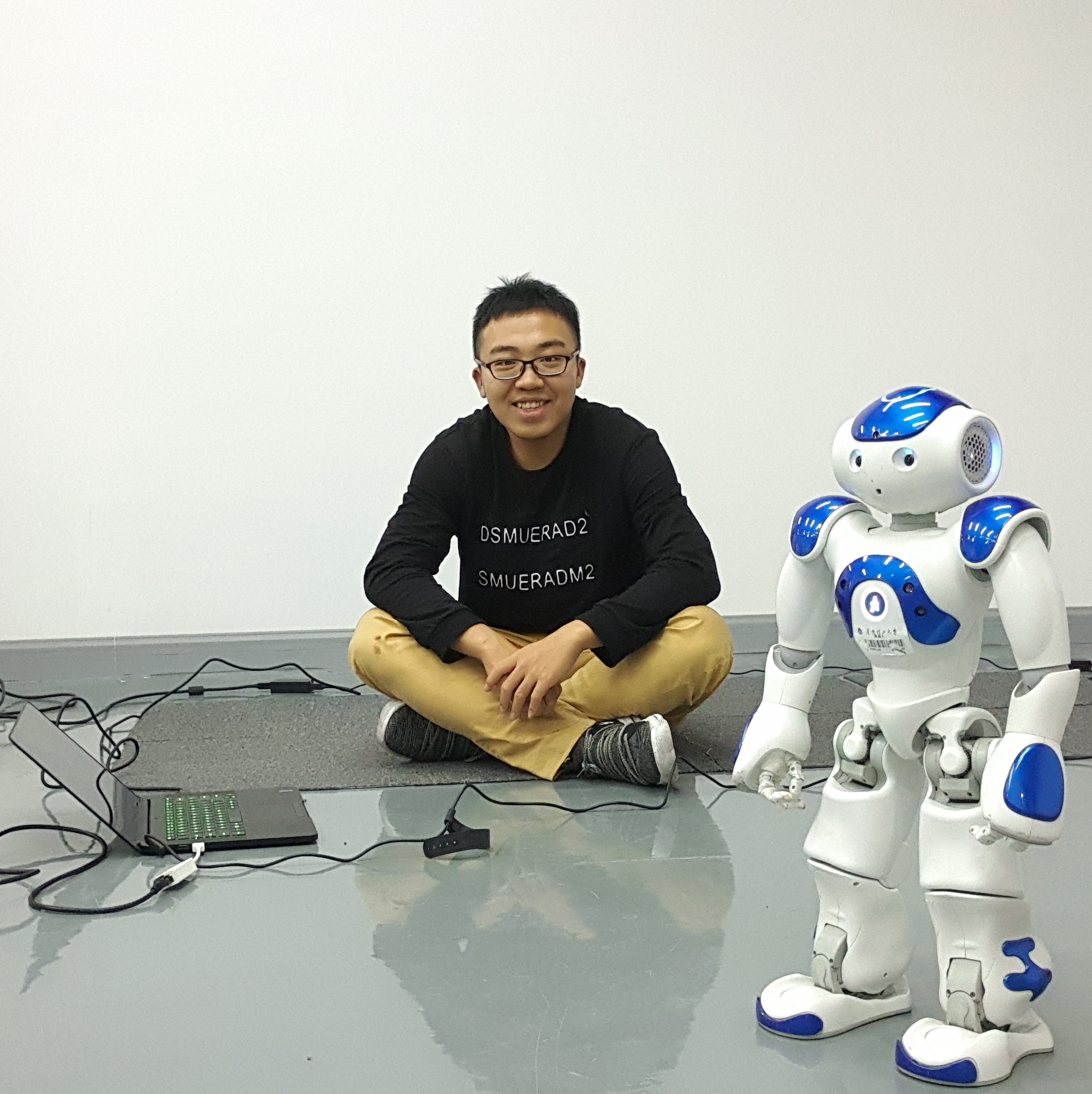 1195 Bordeaux Drive
Sunnyvale, CA 94089
Hi! I am an incoming PhD student at CMU Safe AI Lab, and a research intern at the Robotics and Autonomous Driving Lab of Baidu Research. I received an M.S. in Electrical and Computer Engineering at Georgia Tech (GaTech), and a B.E. in Intelligence Science and Technology at South China University of Technology (SCUT). I have had the fortune to conduct research with amazing advisors, including Dr. Liangjun Zhang (Baidu Research), Prof. Matthew Gombolay (GaTech), Prof. Masayoshi Tomizuka (Berkeley), Prof. Zhijun Zhang (SCUT), and Prof. Mohammad Al Faruque (UC Irvine).
My research goal is to build methodologies for collaborative, interpretable, and reliable intelligent robotic systems that can interact with complex environments (including humans) around them. Thus, my research interest lies at the intersection of robotics and machine learning, and their applications in multi-agent coordination, autonomous driving, and human-robot interaction.
My Chinese name is 牛雅儒 (Niu-Ya-Ru), where my first name (雅儒) can be interpreted as a scholar in elegant taste by ancient Chinese.
CV (May 2022) /  Google Scholar /  Twitter /  Github /  Linkedin
---
---
Selected Publications
Notation * indicates co-first authors.